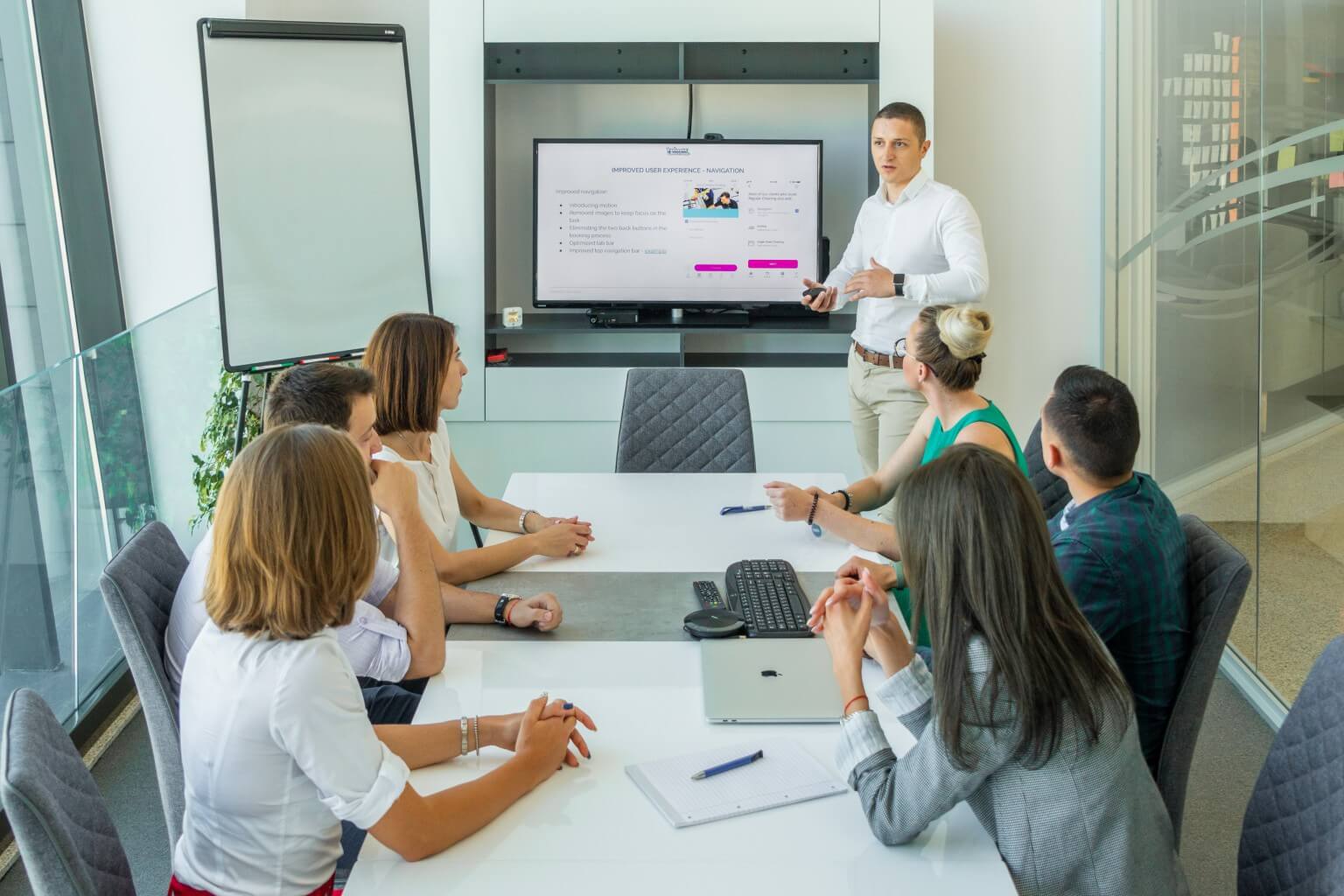 Project Management
We are looking for an AI Prompt Engineer to join our dynamic team. In this role, you will be responsible for creating and optimizing prompts for various Machine Learning and AI tools. Your expertise in crafting effective prompts will play a vital role in enhancing our business operations and driving customer engagement.
Main responsibilities:
Develop and create compelling prompts for different AI applications, such as blog content, social media imagery, and more;
Collaborate with cross-functional teams to understand their prompt requirements and provide effective solutions;
Optimize prompts for improved performance and engagement by conducting thorough analysis and testing;
Stay updated with the latest AI trends and technologies, ensuring continuous improvement in prompt strategies;
Assist in building a comprehensive prompt database, organizing and categorizing prompts for easy access and reuse.
Requirements:
Proficiency in AI tools, Machine Learning platforms, and programming languages relevant to prompt creation;
Strong analytical and logical thinking abilities to identify optimization opportunities through prompts;
Bachelor's degree in Computer science, engineering, or a related field is preferred;
Previous experience in AI prompt engineering or related roles is advantageous but not required.
Professional growth and training

Business trips

Events

Be part of a passionate team

Excellent working environment