Standing out
Our strategic focus - driving value creation
We believe that great service is not simply a task or a delivery. We are focused on how we can meet our customers' needs, the outcome of our services and how it helps them achieve their business goals. We provide a well-defined set of services, as a part of an integrated offering, delivered by our people. Our platform places us in a unique position, allowing us to offer integrated facilities services, both locally and around the UK. And that defines our strategy.
Through our strategy, "Fantastic Services", we are executing a number of deliberate choices on our journey to become the largest One Stop Shop for Property maintenance Services.
Our key point of differentiation is the ability to empower our people, and spark the power of the human touch in our service performance. With a deep sense of purpose, we help our customers reach their goals – as part of their offering and as an extension of their organisation. This is our way of providing essential value: more ease, higher effectiveness and better experiences to people and businesses, every day.
Our mission

To create services people love, using technology where possible and heart where it matters.

Our Vision

The easiest place to book a service.

Our Goal

To have 100 000 members enjoying the benefits of our Fantastic Club and to provide more than a million services per year.
360° Philosophy
360° Happiness
Our 360° company philosophy is built around one single main value-creating services people love. We continually strive to make a positive impact in the lives of our clients, our partners and our employees, of course.
Our promise to our clients

High-quality services that will make their days easier with more time to enjoy life.

Our promise to our partners

Ensuring they can evolve as professionals and be a part of a profitable, proven and painless business while still having the time for the people that truly matter to them.

Our promise to our employees

A chance to grow experts in their field of work along with the possibility to be a part of the building team that makes our company what it is today.

Integrity code

We are fantastic together.

We focus on simplicity.

We listen and take action.

We are honest and transparent.
WELLNESS program
Circle of happiness
Through the Wellness Program, we promote a healthy and balanced lifestyle. For us, this is a dynamic process of change and personal development. We encourage colleagues to pay attention to their good physical and mental state. Each month we organize events focused on meditation techniques as well as stress and time management and many more initiatives aimed at personal and professional growth.
Circle of Happiness includes:
Healthy office snack - fruits and veggies;
Refreshments - coffee, tea, filtered water;
Incentives cards with special offers and discounts;
Massages at the office;
Events focused on techniques for meditations, stress management and time management;
Multisport cards;
Annual Fantastic Happiness Challenge;
Half day off on your birthday;
Additional days off for volunteering;
A gift for a corporate anniversary;
Rich selection of specialized books;
A gift voucher for marriage;
A gift voucher for the birth of a child.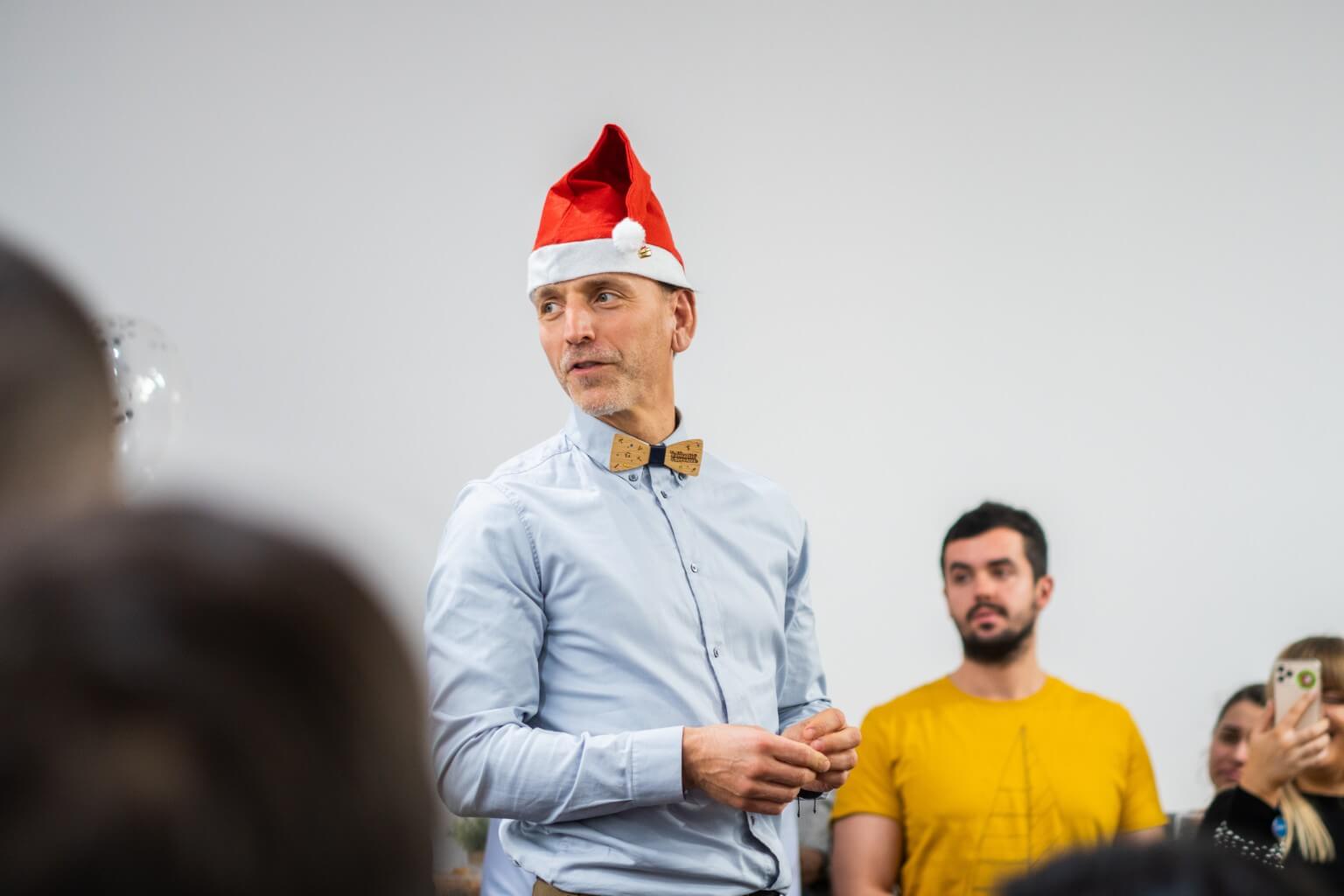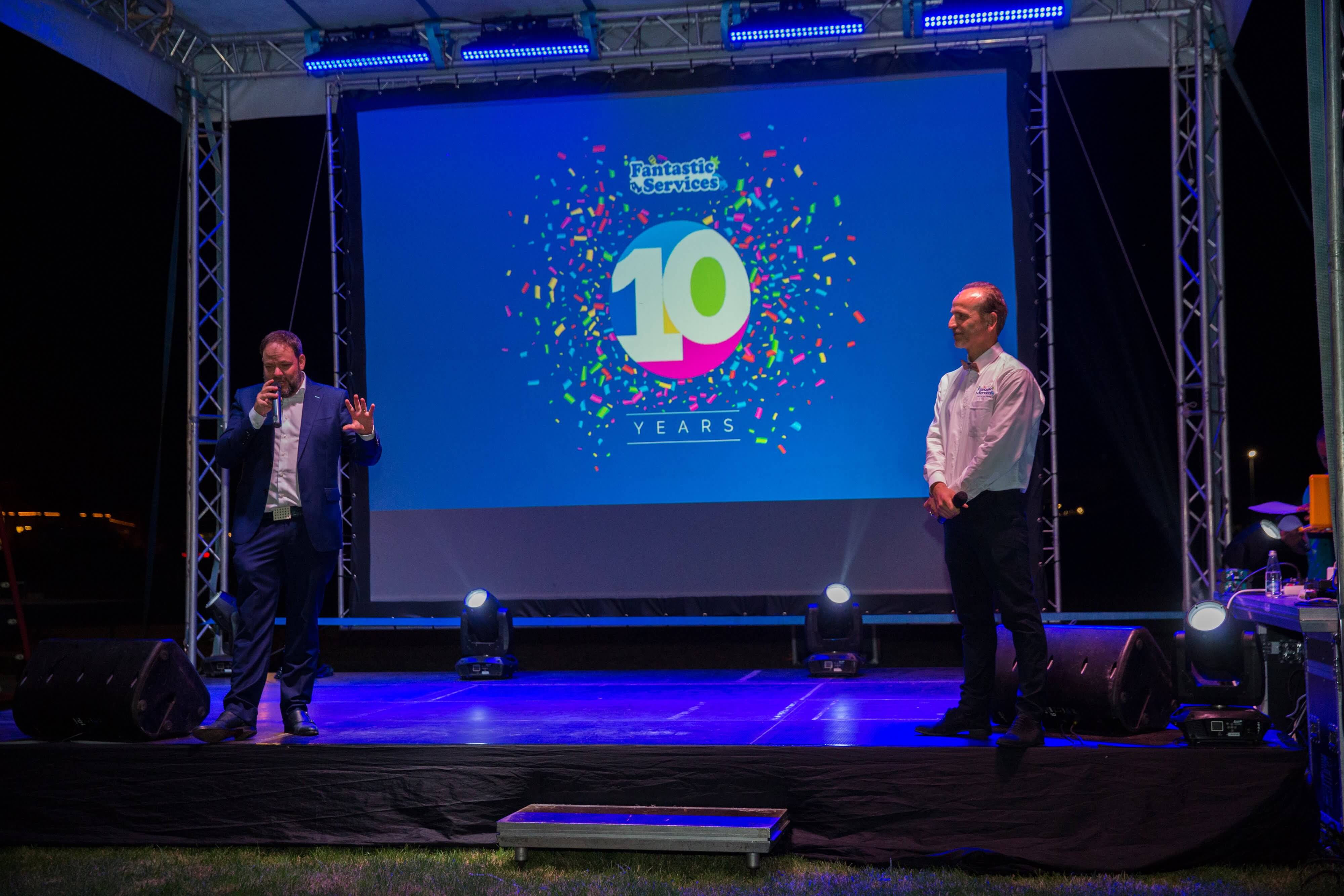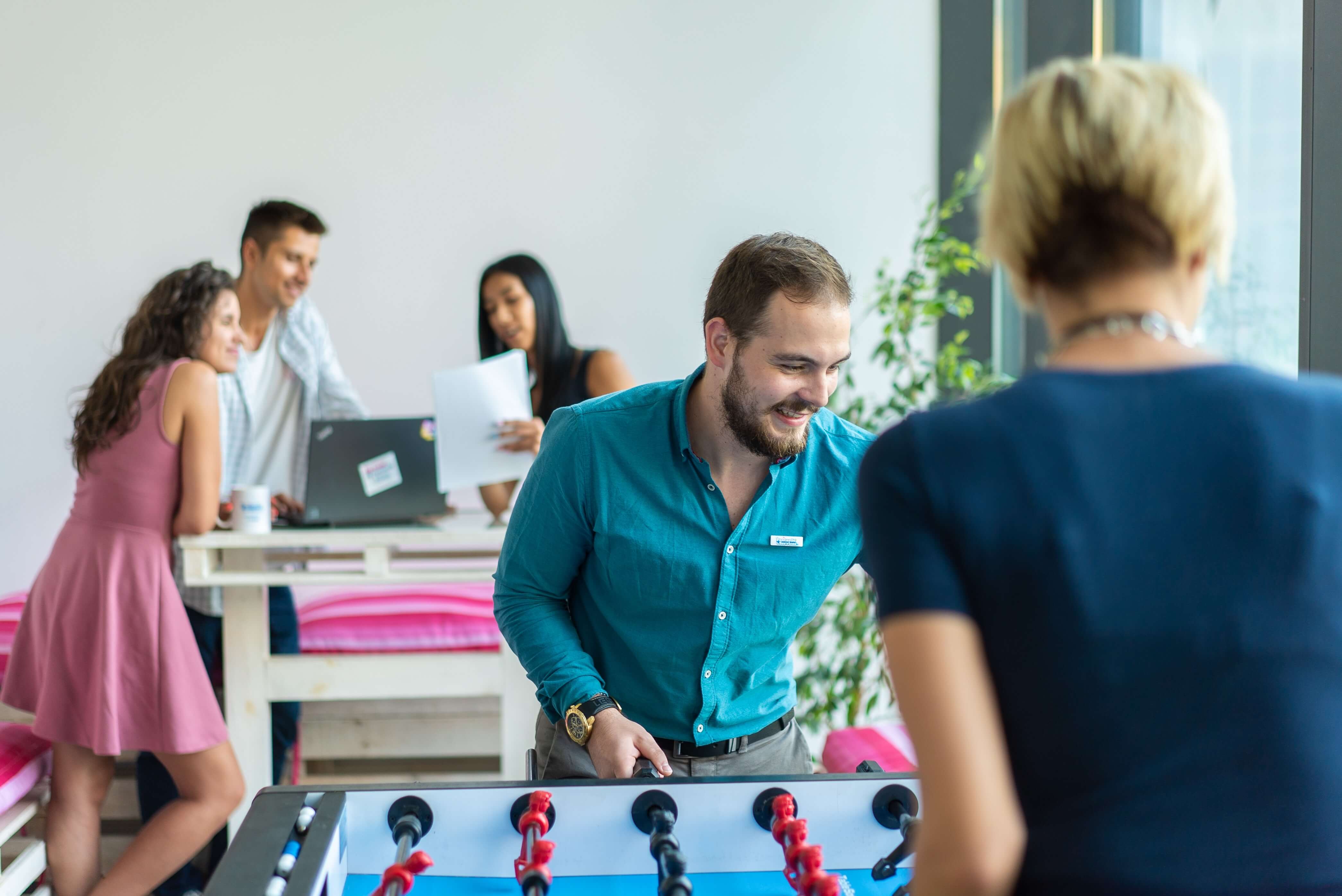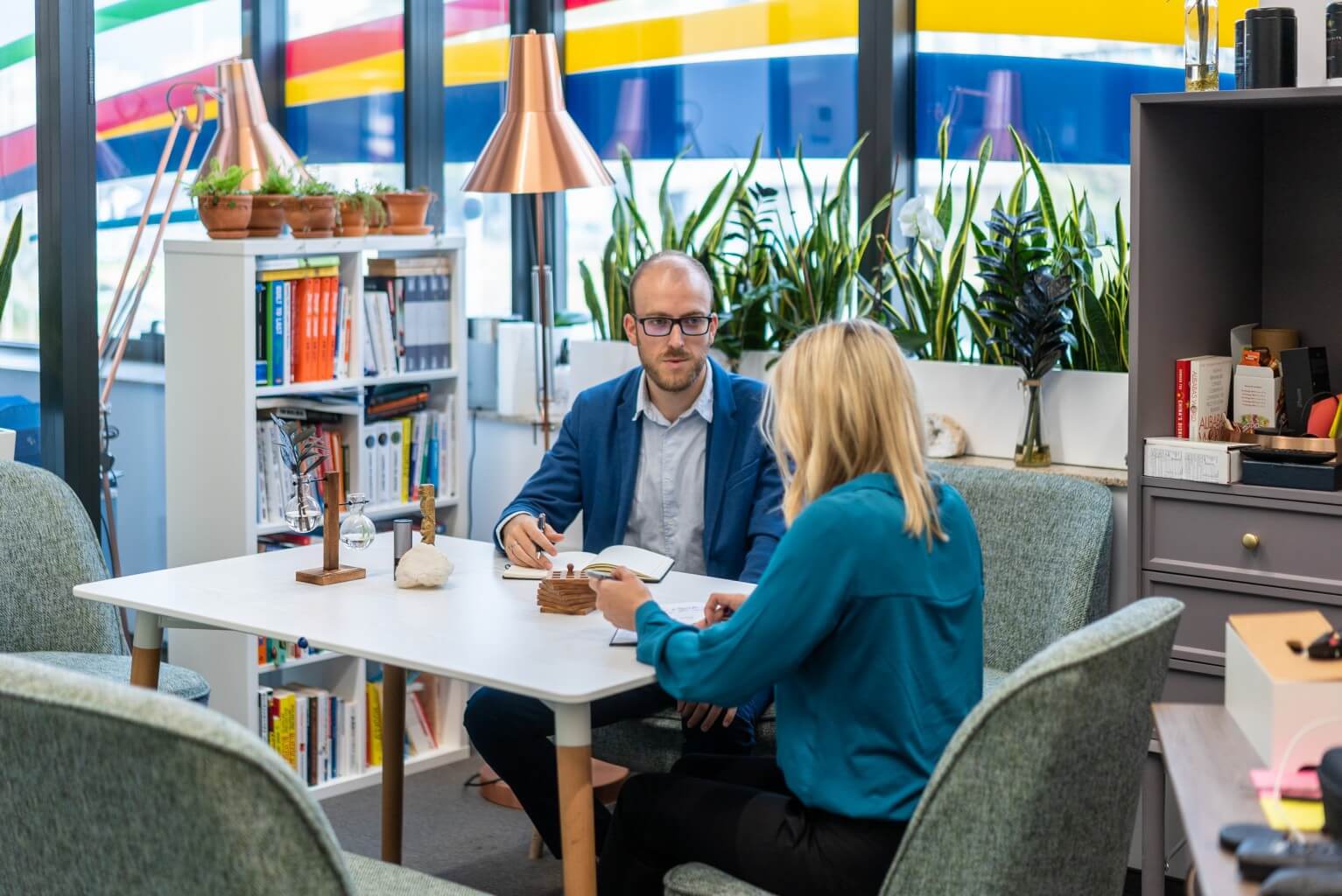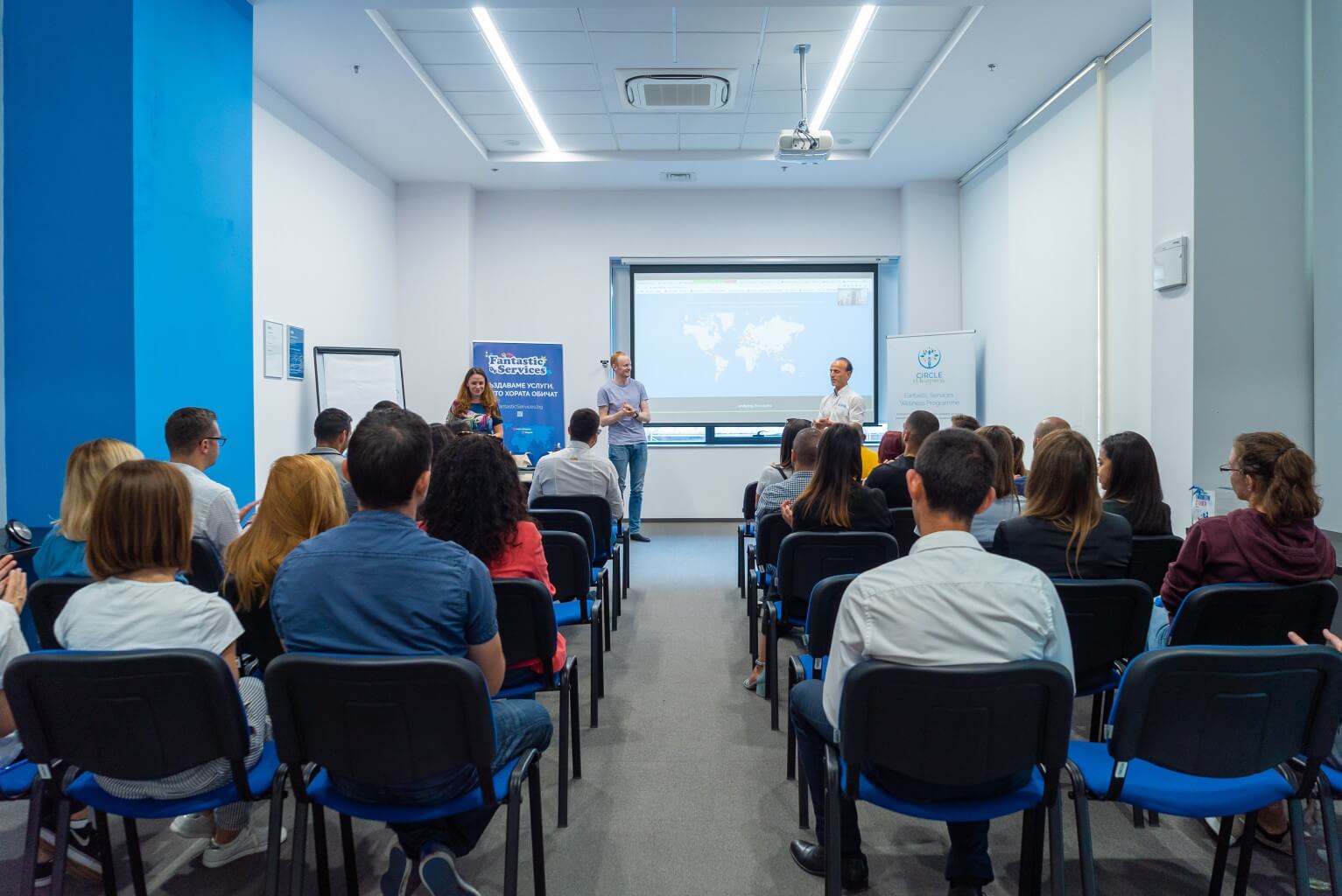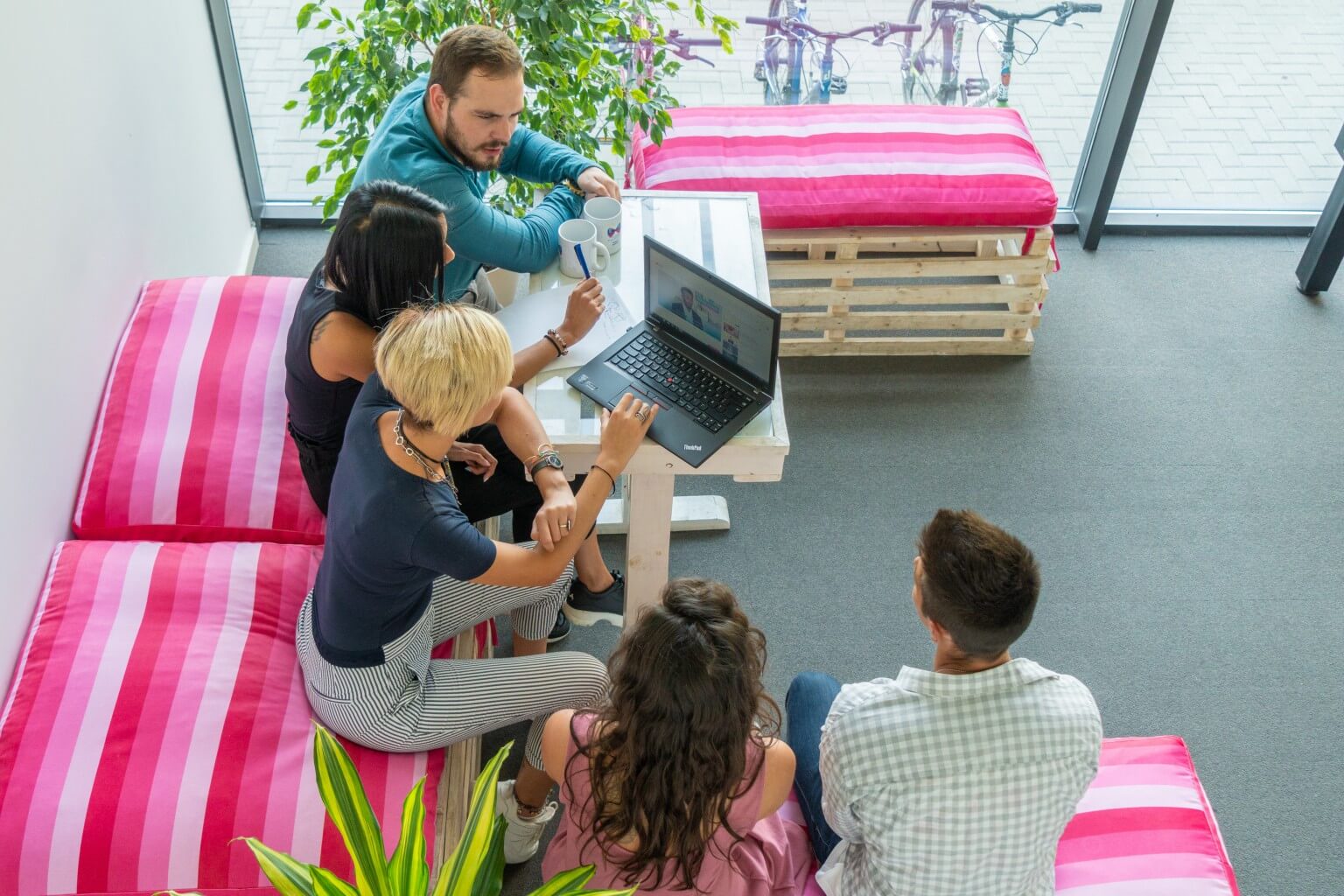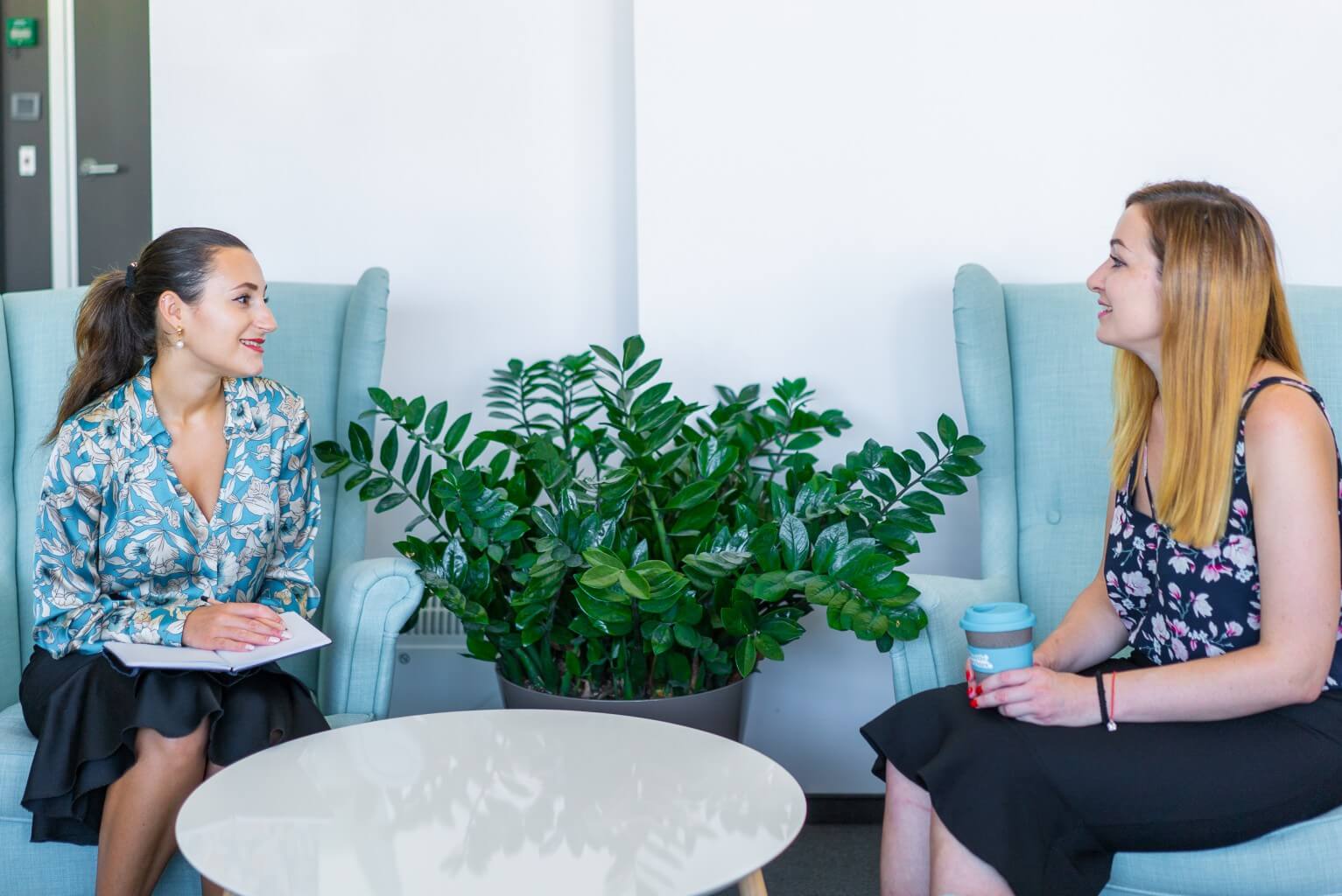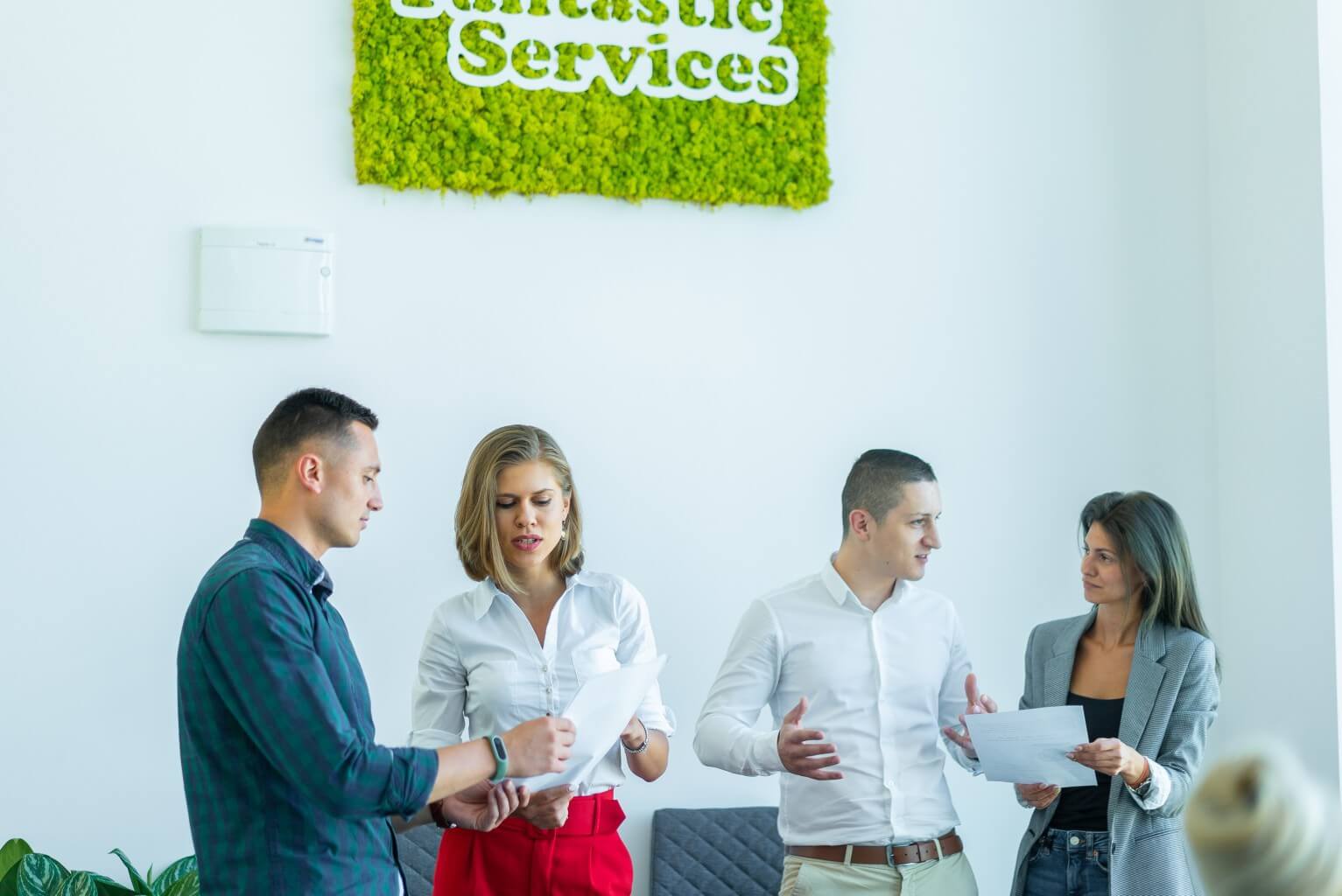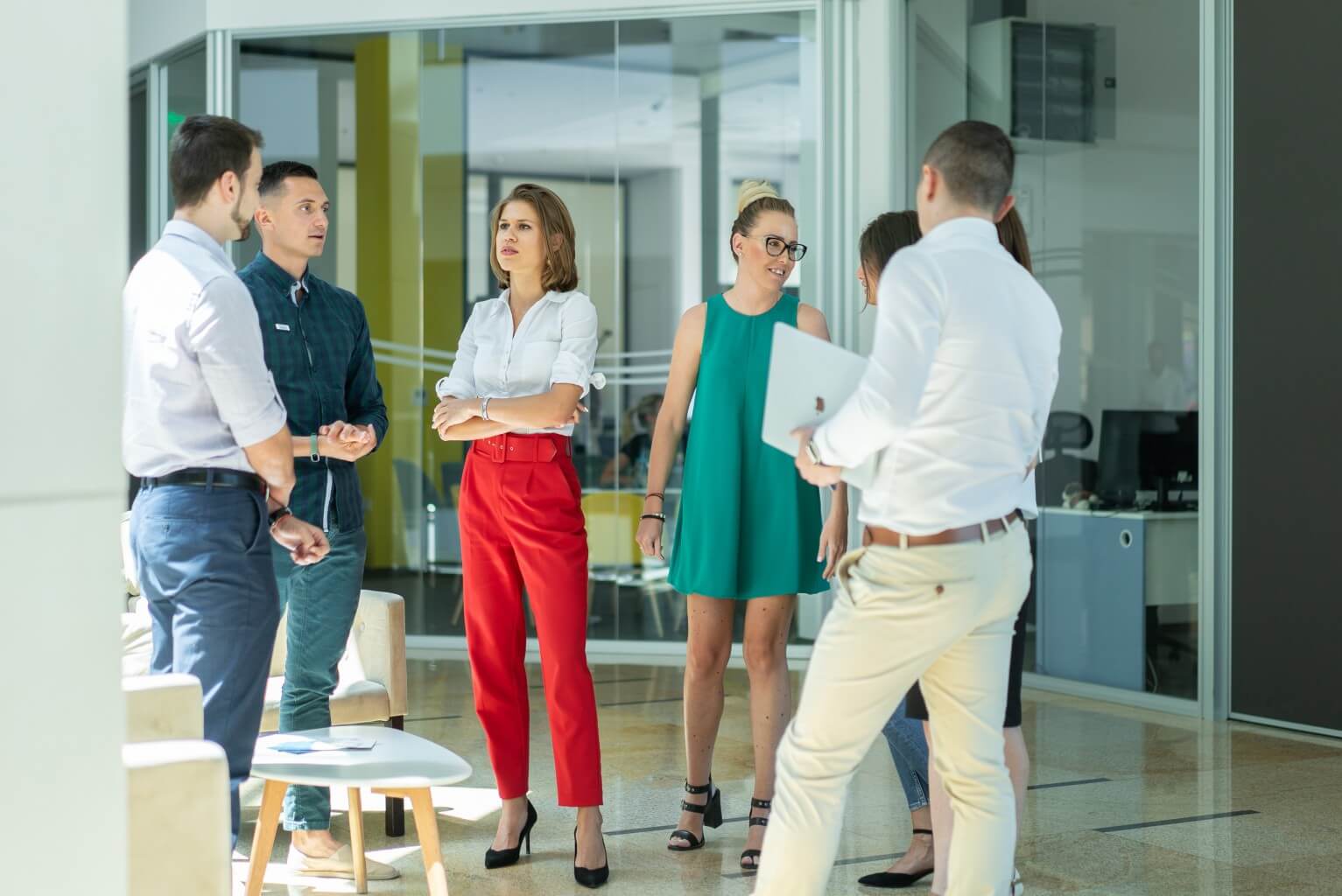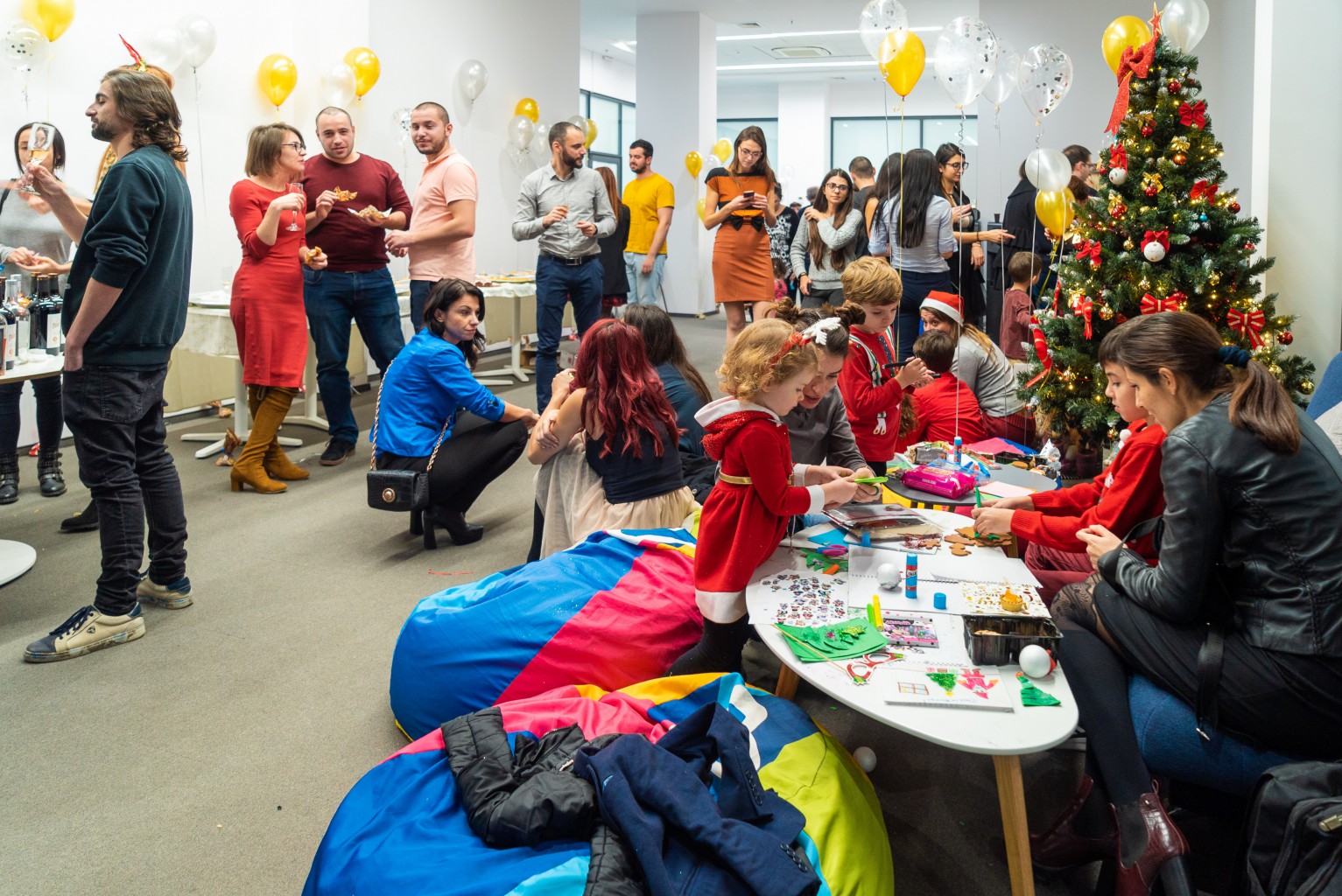 Better us - Better world
#FantasticTogether