Stand out from the crowd
What's different about working at Fantastic Services
We create services that people love! Thanks to our customers, but also our partners and, last but not least, each of our team! They are all people beyond the rainbow. People who look to the future and ask themselves: "How could we make this company even better?" Become a part and be inspired by a team of motivated and creative people who have built the foundations of what we are today.
At Fantastic Services you will have the opportunity to go further than you could imagine. As we share and develop our ideas - together...
Departaments
From Technical perfection to Expanding the business - choose what suits you best
Meet the team
Brand Ambassadors
The people we work with are what makes our company great.
Read their amazing stories by clicking here.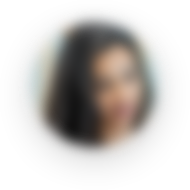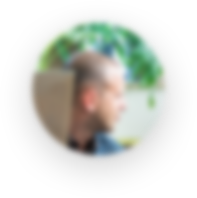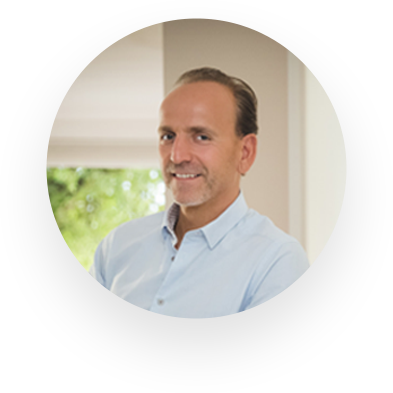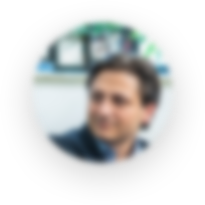 "At Fantastic Services we do everything around the idea of making a positive impact in people's lives."

Anton SkarlatovCo-founder and CEO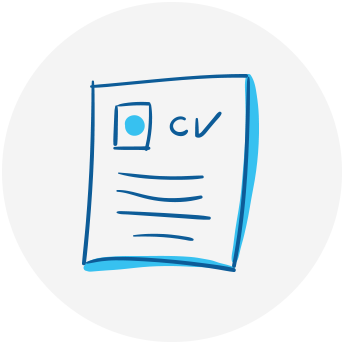 CV revision
All received CV's are revised by our recruitment team.
Phone interview
If your application is suitable, you will be contacted for a phone interview.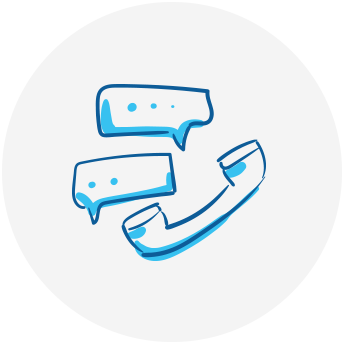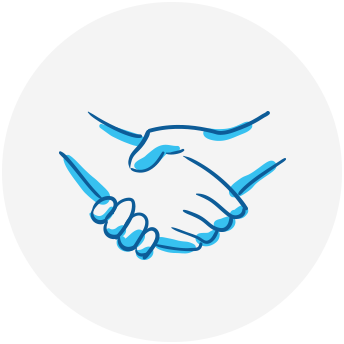 Meeting at the office
If you are approved after the screening over the phone you will be invited for a meeting at the office.
What excites you? Sharpening the edge of advanced application development? Driving the future of cognitive business applications for a spectrum of customers? Teaming with smart people in a fun, collaborative atmosphere?
Great, us too!